The Butler Parts Online Difference
---
If you have a Butler Building, you could go anywhere to find the replacement parts you need to stay in operation. The difference between getting your parts from Butler Parts Online and anyone else comes down to the people here that have committed to providing you with meaningful consultations, experience-based recommendations and outstanding customer service – every single day.
---
There are 3 reasons why you should choose Butler Parts Online for your next Butler Building project.
1. We Know Butler Systems Inside & Out
That's because we only sell official Butler Manufacturing products. This expert knowledge and experience really shines when dealing with something like the MR-24 Roof System; where proper guidelines and procedures can mean the difference between a dry building and a leaky roof.
---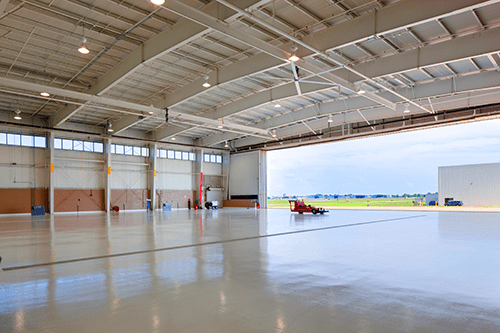 2. We Take the Time to Educate and Inform You
Information is power and when you leverage our knowledge you save. We'll assist in the development of a comprehensive materials list that details accurate pricing and ensures that parts are not missing from your repair scope, which causes repair problems and delays on the job.
3. When You Call, You Speak to a Real Butler Parts Professional
When you contact Butler Parts Online, you'll be put directly in touch with a Butler Parts expert that will manage your order from preliminary consultation through material delivery. There are no automated systems to navigate and no lengthy quote processes. We maintain a standard of providing timely quotes. In most cases, routine quotes can be completed in one business day.
Meet The Butler Parts Online Team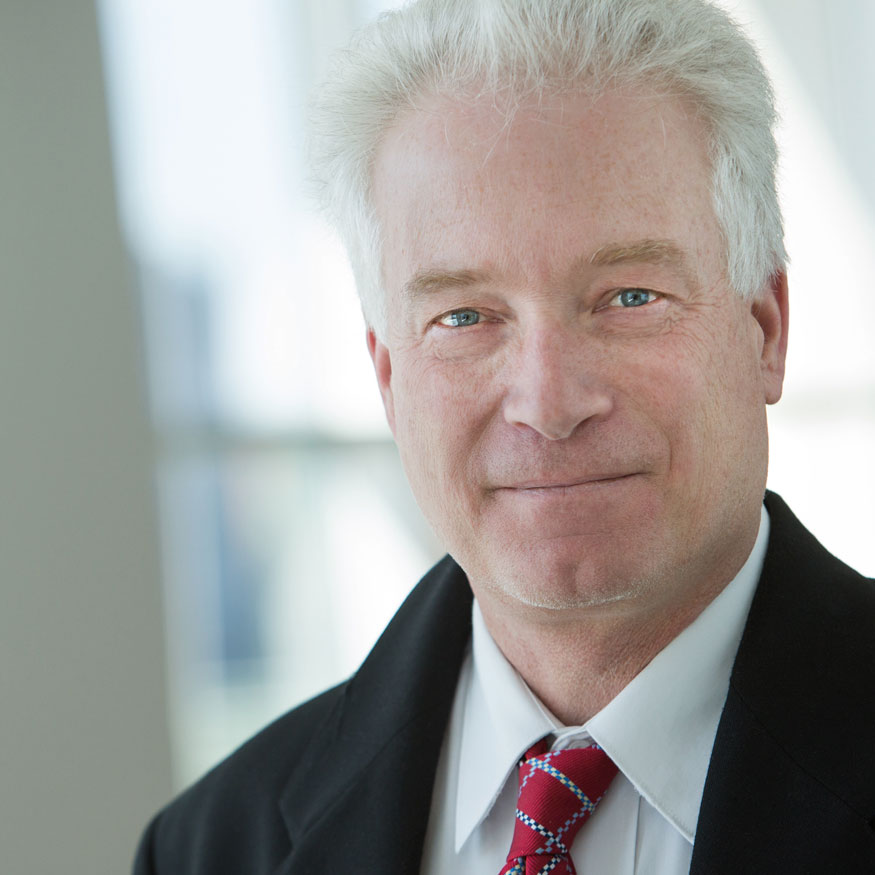 Chuck Aungst
"With over 30 years of experience in the manufacturing and construction of Butler buildings, I can offer you unique insight and expert consultation on your project. I enjoy helping individuals and organizations that are considering a major repair or renovation to their existing Butler building, especially re-roofing and re-paneling projects. Give me a call, and by listening to your needs and taking the time to understand the existing condition of your building, I'll make sure to supply you with the proper envelope solution and knowledge necessary to ensure a smooth project from start to finish."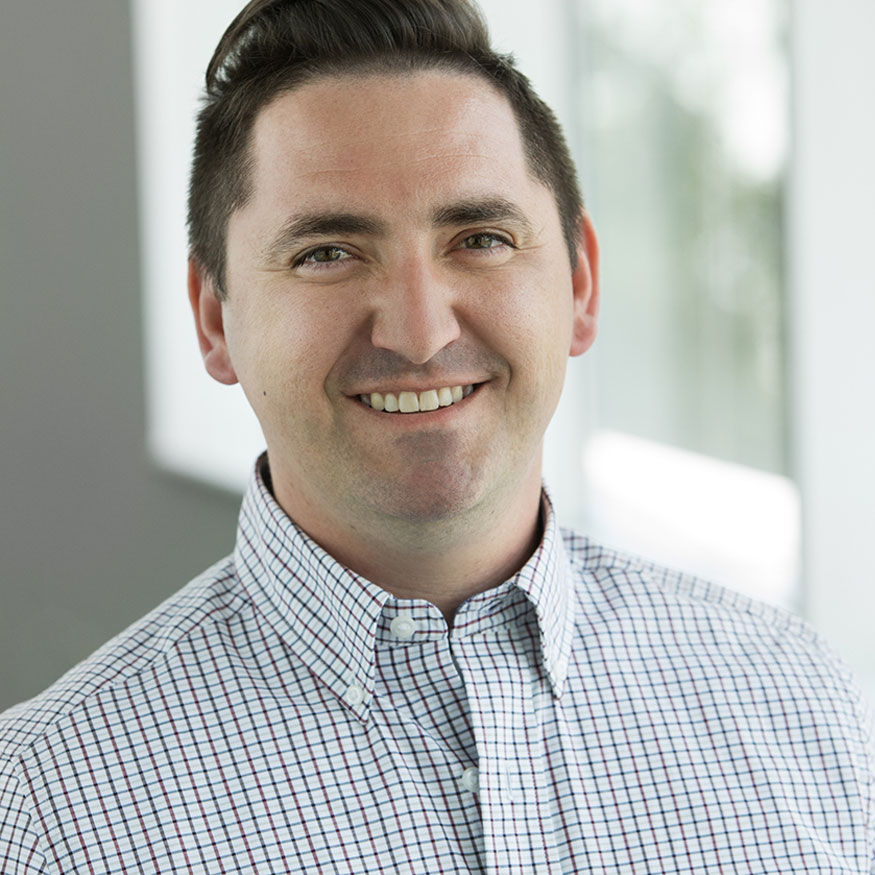 Kenny Milewski
"Butler Parts Online is more than a material supplier. We take the time to ensure you have everything you need for a complete repair, regardless of the size of the project. I enjoy talking to our customers about their Butler building and offering suggestions that add value. If you have a building in need of repair but aren't sure where to start, give me a call. I'll work with you and together we'll identify what Butler products you need and develop a comprehensive material quote for your project."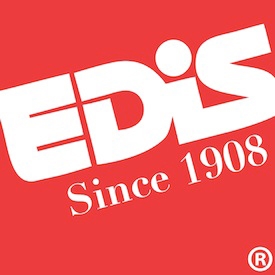 butlerpartsonline.com is maintained by EDiS Building Systems, a division of EDiS Company